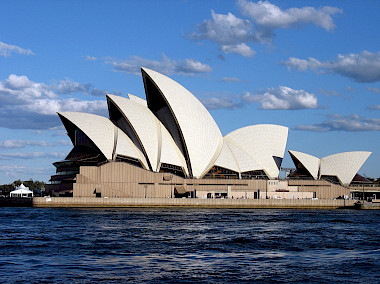 June 23 - 26, 2024 I 4-Days Discovery-Tour
Sydney Pretour Program
Sydney is undoubtedly one of the most beautiful cities in the world, with a fantastic location on a vast natural harbor basin. It has been spoiled by nature, with miles of white sandy beaches on its doorstep. The city's cultural diversity comes from immigrants from many different countries, including a very active gay and lesbian scene, whose annual highlight is the colorful Mardi Gras - the largest "love parade" in the world. There is no shortage of labels for this fascinating metropolis: "Paris of the Pacific", "Blue Dream" - it's best to see Sydney for yourself. In all likelihood, you will be impressed.
The city is vast: Greater Sydney covers an area of 5,000 square kilometers. By comparison, Paris is 1,200 square kilometers and Berlin is just under 900. The city center with the tourist highlights and the area around the Opera House are compact and pedestrian friendly.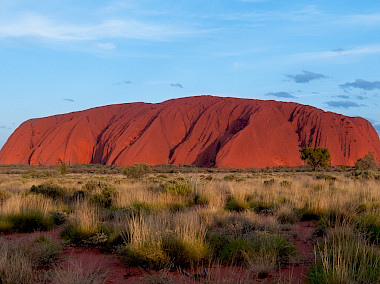 July 01 - 09, 2024 I 9-Day Highlights-Tour Australia
Australia I Highlights-Tour
Australia is undoubtedly one of the world's most fascinating travel destinations. This continent of contrasts, with a population of approximately 25 million people, impresses with its diverse natural beauty. From colorful coral reefs to majestic waterfalls surrounded by lush jungle, to paradisiacal beaches that invite you to surf or sunbathe, Australia offers a wide range of impressive landscapes and experiences.
Located in the southern hemisphere, Australia is the only country that is also an entire continent. About 24.4 million people live in this huge country, most of them in big cities like Sydney or Melbourne. Discover on your trip to Australia besides the pulsating metropolises ...