At the beginning of your journey ...
We are your travel agency for your vacation travel and your tour operator for your individual travel experiences.
Whether you want to escape the everyday life with your treasure for a while or if you want to experience pure nature in remote ways; To satisfy your longing for peace and seclusion on the tops of the mountains, or to discover together with your friends the vibrant and inspiring metropolises of the world.
We are looking forward to fulfill your travel wishes ....
Your message to us ... Contact
---
The Team
We are your holiday and travel professionals...
Andrea Baumeister
Manager
"Every element of a journey has to be consistent in quality and character with the guest's wishes." andrea.baumeister@ptatours.de
Nina Schmidt
Travel Agent
"It is very important for us to understand the wishes and expectations the guest has, which leads to special trips and happy guests." nina.schmidt@ptatours.de
Susanne Jasper
Travel agent
"Allowing unique experiences for each target group - completely individual, totally unique, very personal travel." susanne.jasper@ptatours.de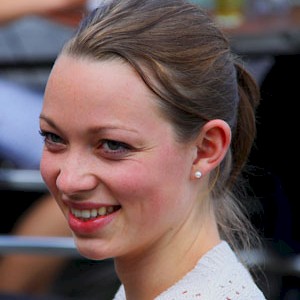 Anna-Sophia Baumeister
Travel agent
In addition to her studies, Anna provides valuable support and help as a guide on a lot of various and interesting tours. anna.baumeister@ptatours.de
Frank
Mountain hiking guide
His passion are the mountains. For many years our first choice, he guids also our mountain hut tours.
Thomas Baumeister
Marketing
Hiking should be fun, serve relaxation and be in harmony with nature. thomas.baumeister@ptatours.de
Christian
Mountain hiking guide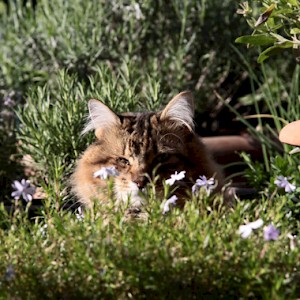 Rufus
The "big" Greek
Rufus is a Greek by birth and also knows something about traveling. His passion is " chicken in sauce ". info@ptatours.de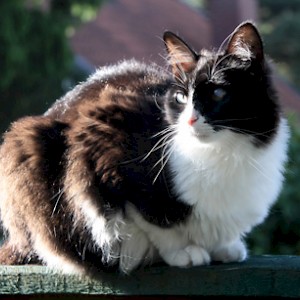 Mimos
The "little" brother
His brother Mimos accompanied him on the path from Hellas to Viersen. He loves the sun and strokes without end. info@ptatours.de